Okay so the name of the blog may make it out to be some sort of know-it-alls page.
It's not really, I just like to think I am sometimes (I also use "just" a lot, so get used to that).
"OHL Education" was born of a joke about dumb hockey players. They go off to play Major Junior then skip most of high school to chase their dream. It's a stereotype and a cliche, but occasionally it's true.
Exhibit "A"
Calm down anyone getting upset, it's just a joke, something to toss out when a player says/does something stupid.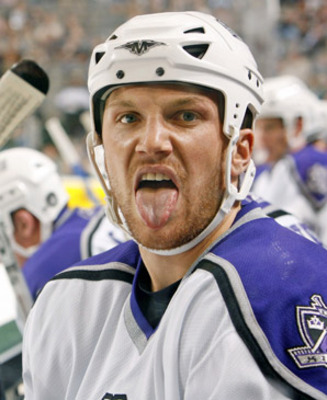 Exhibit "B"
Failing to find somewhere more to my liking to discuss jr hockey online, (I've tried team message boards, i've tried general forums) I figure I would create my own space for my ramblings to occur.
So here we are. A preview of what I'll probably start out with:
Personal reviews of games I attend.
OHL Logo/Jersey designs
The Game Day Experience
The upcoming 75th anniversary of the Garden City/Jack Gatecliff Arena (home of the Niagara IceDogs/St. Catharines Falcons) & my thoughts on arenas in general.
Broadcasting the game (based on my memories of working public access shows of JrB games)
And other hockey in general thoughts.
Don't mind the look, I'm not going for a professional experience here. Read, comment, or don't, whatever.